Hello, I'm the author of two contemporary novels and one memoir. Welcome to my new website! Currently, I've completed a historical novel, Beautiful Illusion, set in my beloved home town of San Francisco about the Golden Gate International Exposition on Treasure Island in 1939. The novel will be published by She Writes Press on May. I'm thrilled because it's just been named by a Breakout Novel of 2018 by Indie Picks! Thanks for stopping by.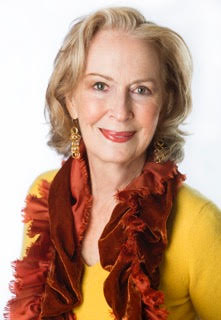 Beautiful Illusion – May 1, 2018
At the heart of this historical novel, as the march of boots echoes from overseas, is the magical and exotic Golden Gate International Exposition—it's courts, buildings, pavilions, fountains, and gardens—engineered on shoals in San Francisco bay.  Mixing fact and fiction with a dash of noir, Beautiful Illusion is a story of love and deception that explores what happens when human hearts collide as countries are plotting war.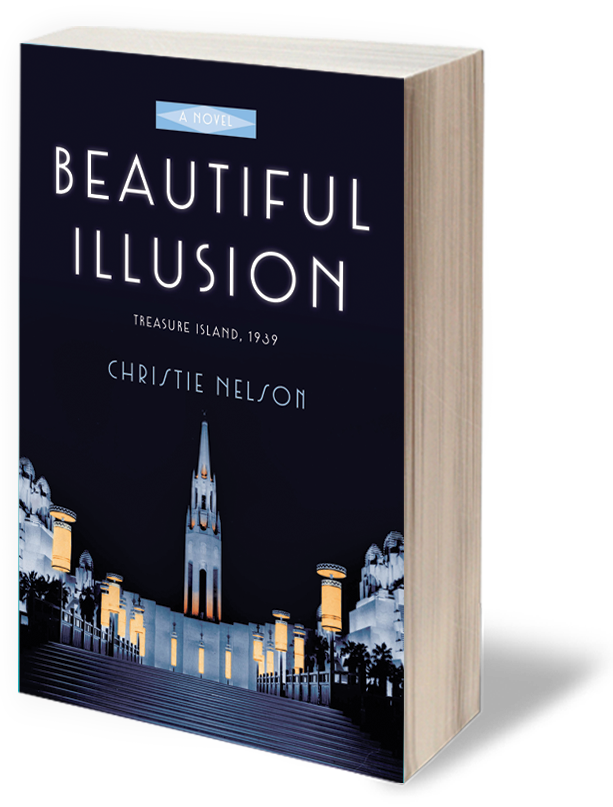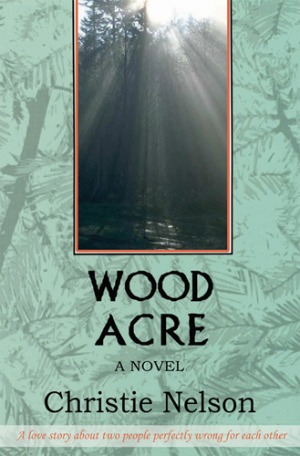 Woodacre is a love story about two people perfectly wrong for each other. Set in rural Marin County, Woodacre captures the richness of the times, the beauty of the landscape, and the passion of an unforgettable love affair.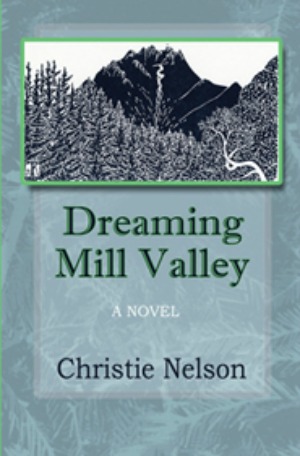 Dreaming Mill Valley, set in San Francisco Bay Area, portrays the emotional landscape of four ordinary people who rediscover the strength of friendship, the enduring bonds of family, and the resilience of the human spirit.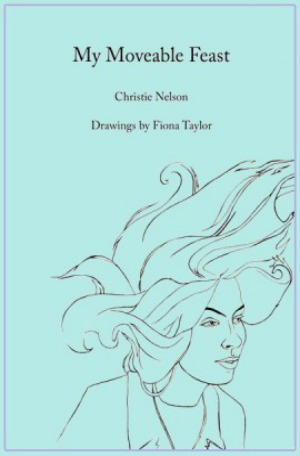 My Moveable Feast, a letterpress imprint, is a memoir in the tradition of Hemingway's homage to Paris. It is a rapture to food, places, and times gone by that reveals the inseparable nature of taste and memory.